The Seichou Karate Difference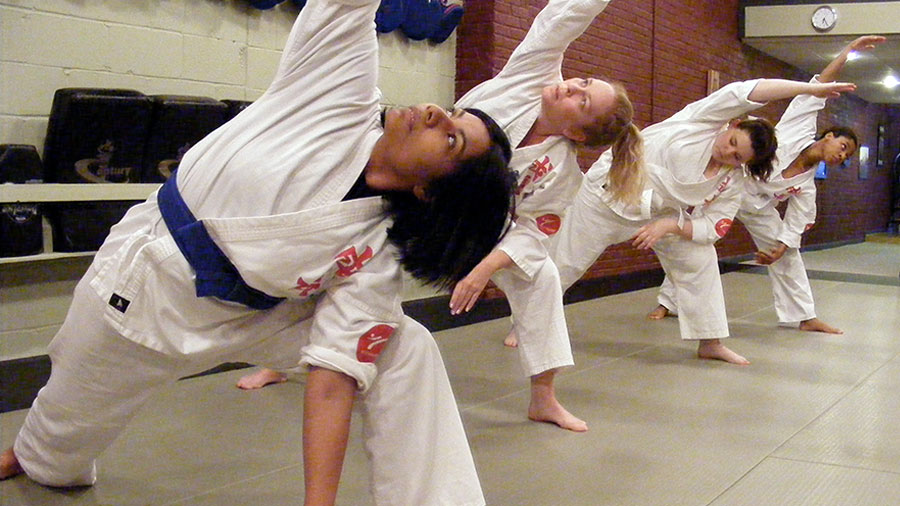 Better Fitness
Our Karate curriculum meets the U.S. National Standards for Physical Education.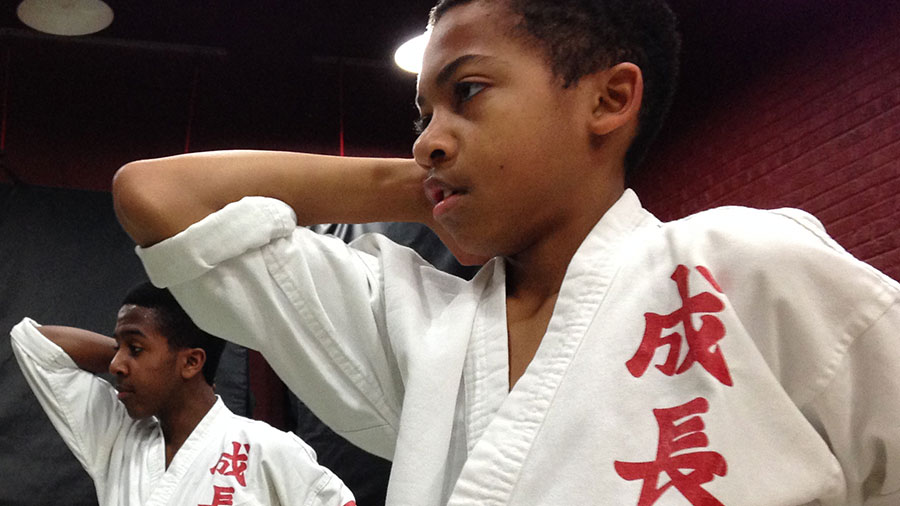 No Rush
We never hurry students through the curriculum because we want them to learn well and develop patience.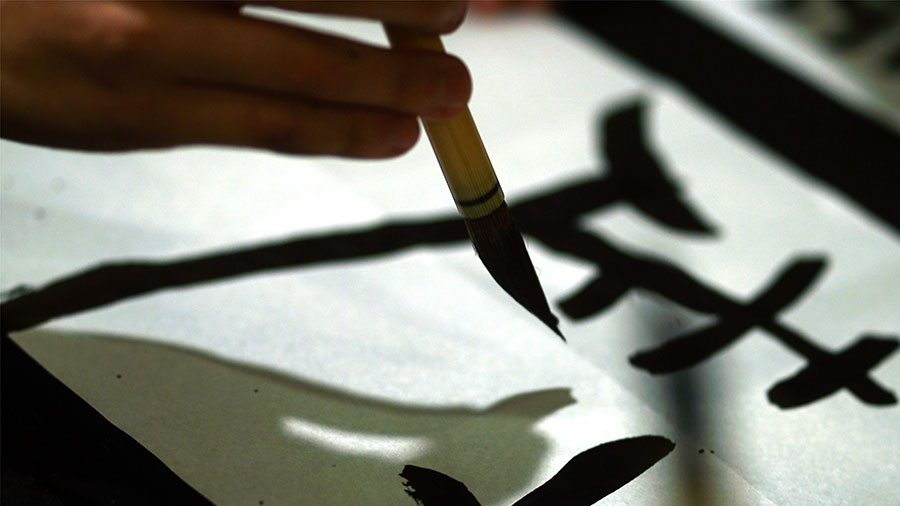 More Depth
Our unique interdisciplinary curriculum and programs provides deep cultural immersion.
Readers of the Washington City Paper have voted us "Best Martial Arts Classes" for 2020!
Seichou Karate has won this award 7 consecutive years running – 2014, 2015, 2016, 2017, 2018, 2019, and 2020.
We offer classes 6 days a week, so students may attend as many classes per week as they choose from Monday through Saturday.
With a state-of-the-art training hall, changing rooms with lockers and showers, and a dedicated classroom for cultural arts, we have the best-equipped, most beautiful, serene dojo in metro DC.
Our prices are lower than many martial arts schools, but our product is the finest. We accomplish this because we're not franchise and don't support layers of staff. Thus, we're able to focus on quality and pride ourselves on being a lean and efficient organization.
Our director is a former Kyokushin Karate full-contact karate champion with half a century of experience. He teaches no-nonsense martial arts that dramatically enhance the self-defense preparedness of newcomers and experienced students.
SEICHOU LIVE - LAUNCHPAD

Ensure that a Seichou LIVE session is scheduled. You can do so by checking the calendar.

Ensure that you have downloaded and installed ZOOM.

As a Seichou LIVE member, you will have received a PASSCODE via email. Please ensure that you input your password when ZOOM Launches! If you did not receive a Passcode, please email us at info@seichoukarate.com
Current Students
Four and five-year-olds are entitled to attend 2 karate classes and 2 Story Time classes per week via Seichou LIVE.
Children six and older are entitled to attend 2 karate classes and 2 Karate Talks each week via Seichou LIVE.
Current Seichou Karate students will have access to live online classes and recorded content via Seichou Tracker free of charge. We will continue this until we reopen the dojos.