SEICHOU KARATE INSTRUCTORS
Students come to Seichou Karate for a variety of reasons including self-defense, physical fitness, and because they're interested in learning about Japanese culture. They rely on Master Karate Instructor and Seichou Karate Founder Richard Romero and his team of instructors to provide quality Japanese martial and cultural arts education in an environment that is characterized by safety, learning and growth and enjoyment.
All of our instructors possess masters degrees or doctorates and can demonstrate and articulate the techniques, concepts, and philosophies of the disciplines they instruct.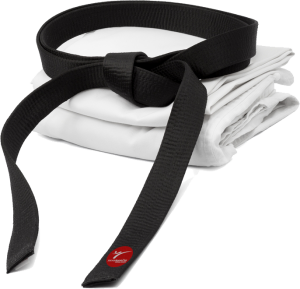 SEICHOU LIVE - LAUNCHPAD

Ensure that a Seichou LIVE session is scheduled. You can do so by checking the calendar.

Ensure that you have downloaded and installed ZOOM.

As a Seichou LIVE member, you will have received a

PASSCODE via email

. Please ensure that you input your password when ZOOM Launches! If you did not receive a Passcode, please email us at

info@seichoukarate.com
Current Students
Four and five-year-olds are entitled to attend 2 karate classes and 2 Story Time classes per week via Seichou LIVE.
Children six and older are entitled to attend 2 karate classes and 2 Karate Talks each week via Seichou LIVE.
Current Seichou Karate students will have access to live online classes and recorded content via Seichou Tracker free of charge. We will continue this until we reopen the dojos.